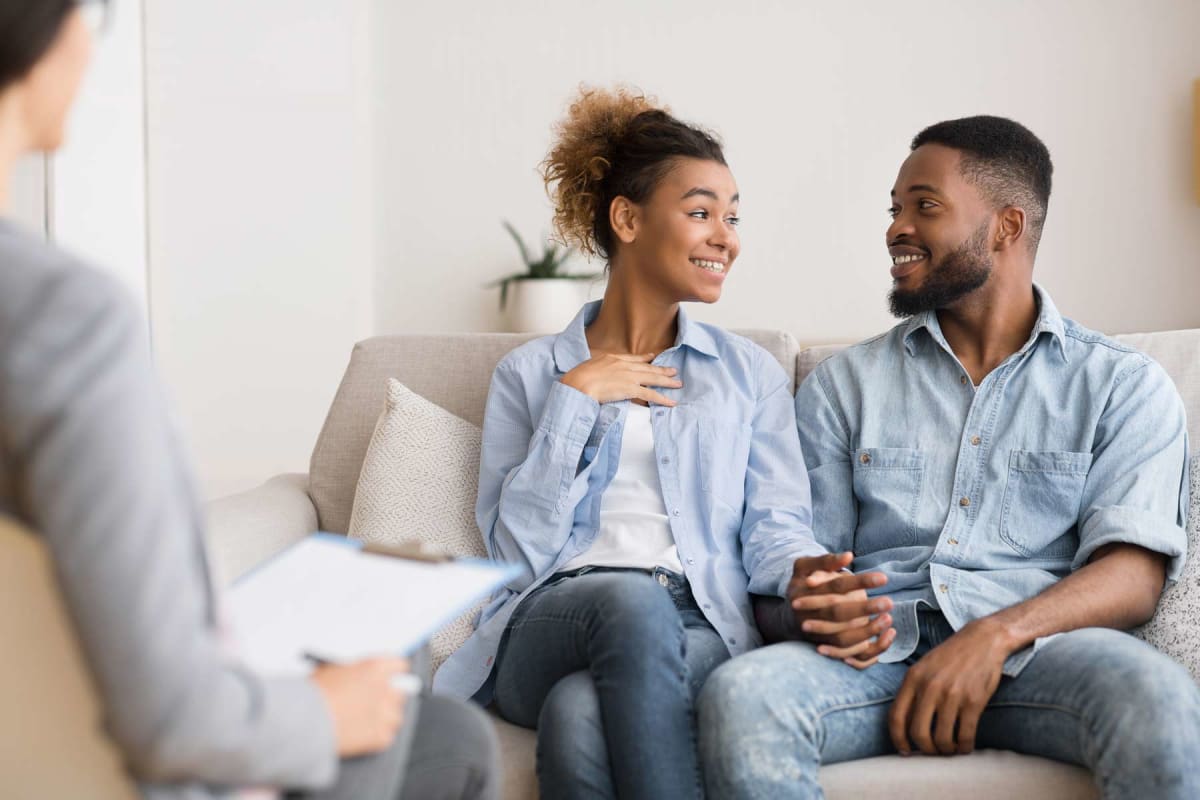 How much does couples therapy cost
How much does couples therapy cost
$120– $250
In-person therapy session
$90 – $230
Virtual therapy session
$50 – $100
Online therapy subscription
---
Get free estimates for your project or view our cost guide below:
$120– $250
In-person therapy session
$90 – $230
Virtual therapy session
$50 – $100
Online therapy subscription
---
Get free estimates for your project or view our cost guide below: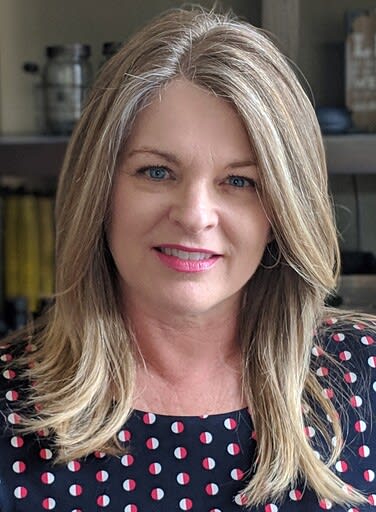 Couples therapy cost
Couples therapy costs $120 to $250 per session on average for in-person sessions or $90 to $230 per session for virtual therapy. Online relationship counseling costs $50 to $100 per week for a subscription. Couples counseling packages are an affordable discounted option at $400 to $1,200 for up to 12 sessions.
Couples therapy cost

| Session type | Cost per session |
| --- | --- |
| Traditional in-person session | $120 – $250 |
| Virtual (video) session | $90 – $230 |
| Online subscription membership | $50 – $100 per week |
| Multi-session therapy package | $400 – $1,200 per package |
| Premarital counseling session | $90 – $175 |
| Premarital counseling package | $350 – $900 per package |
| Couples retreat / intensive therapy | $1,400 – $5,500 per event |
Therapists often use the terms "couples therapy" and "marriage counseling" interchangeably. However, many unmarried couples attend couples therapy sessions.
Couples counseling cost factors
Factors that affect the cost include:
Therapist's experience – A psychologist with a doctoral degree typically charges more than a Licensed Marriage and Family Therapist (LMFT) with a master's degree. A senior therapist with 5+ years' experience has higher rates than a therapist-in-training working toward licensure.

In-person vs. virtual session – Many therapists charge less for virtual video sessions.

Number of sessions – Some couples need only a few sessions to resolve issues, while other couples require several months of counseling.

Multi-session discounts – Therapists may offer discounts on package deals when pre-paying for multiple sessions.

Sliding scale fees – Some counselors offer a per-session rate determined by your household income.

Location – Therapists' rates are typically higher in major metropolitan areas like New York, Boston, and Los Angeles.
Online couples counseling costs
Online couples counseling costs $50 to $100 per week for a subscription-based counseling service providing therapy via video chats, text, or email.
Virtual couples counseling costs $90 to $230 per session for sessions held online via Zoom or other video conferencing platforms.
Benefits of online couples counseling include:
Cheaper than in-person visits

Convenient

No travel time or costs

More comfortable to share personal information in the safety of your own home
Marriage counseling
Marriage counseling costs $50 to $250 per session on average. Married couples struggling to communicate, solve conflicts, improve intimacy, or heal from betrayals often seek the help of a therapist, psychologist, or licensed counselor.
Premarital counseling costs $90 to $175 per hour or $350 to $900 for a package including 4 to 8 sessions. Premarital counseling is for engaged couples to improve communication, set realistic expectations for marriage, and discuss important topics like finances, children, sexual intimacy, spiritual beliefs, and values.
Is couples therapy covered by insurance?
Most health insurance companies do not cover couples therapy unless one of you has a medically diagnosed mental illness.
If you or your partner work for a company that offers employer-sponsored group insurance, they may provide individual and couples counseling as part of their Employee Assistance Programs (EAPs).
Is couples therapy worth it?
Couples therapy is worth the effort and expense, with about 75% of couples agreeing emotionally-focused therapy had a positive impact on their relationship.
In comparison, the average cost of a divorce is $10,000 to $15,000 and the emotional costs are even greater, especially when children are involved.
What to expect from couples counseling
Couples therapy is about learning and practicing tools to achieve a better relationship. The therapist first assesses your personalities, needs, and triggers. After assessing your relationship, the therapist works with you to improve communication and conflict resolution skills.
The therapist may assign homework for you and your partner to work on alone or together in between sessions. The therapist may also schedule individual sessions to allow more open communication.
When is couples counseling necessary and who should go?
Couples therapy is recommended for any couple wanting to improve their relationship and communication. Emotional distance, infidelity, lack of sexual intimacy, financial disagreements, and increased conflicts, are all reasons to seek couples therapy.
How long does couples therapy last?
Couples therapy typically lasts for 12 to 20 sessions. Some couples get the help they need in as few as 4 to 6 sessions. Sessions last from 45 to 90 minutes. Regardless of the time spent, couples must practice their new relationship skills at home for therapy to be successful.
Alternatives if you can't afford couples therapy
Some affordable alternatives to traditional couples therapy include:
Read relationship self-help books.

Schedule regular check-ins with your partner to discuss issues in a constructive way.

Plan routine date nights to take a break from stress and enjoy quality time together.

Go on group dates with other couples as a form of group therapy with your friends.

Reconnect on a romantic vacation together.

Consider pastoral counseling. Many local churches often offer counseling services at little or no cost, even for non-members.
Finding and hiring a couples therapist
When finding a couples therapist, be sure to:
Ask your primary care physician, trusted friends, or family members for recommendations.

Refer to the list of preferred providers if using your company's Employee Assistance Program coverage.

Look for Licensed Marriage and Family Therapists (LMFTs) with at least 2 years of clinical experience.

Read their reviews on Thervo, Google, and other online sources.

Confirm their credentials and qualifications.
Questions to ask therapists
Are you a Licensed Marriage and Family Therapist (LMFT)?

How long have you been counseling couples?

Have you been successful helping other couples?

How long are your sessions?

How many sessions should we plan for?

What should we expect at our first session?

Do you assign homework between sessions?

What is your policy for cancellations, late arrivals, and missed appointments?

Do you offer a payment plan or sliding scale rates?