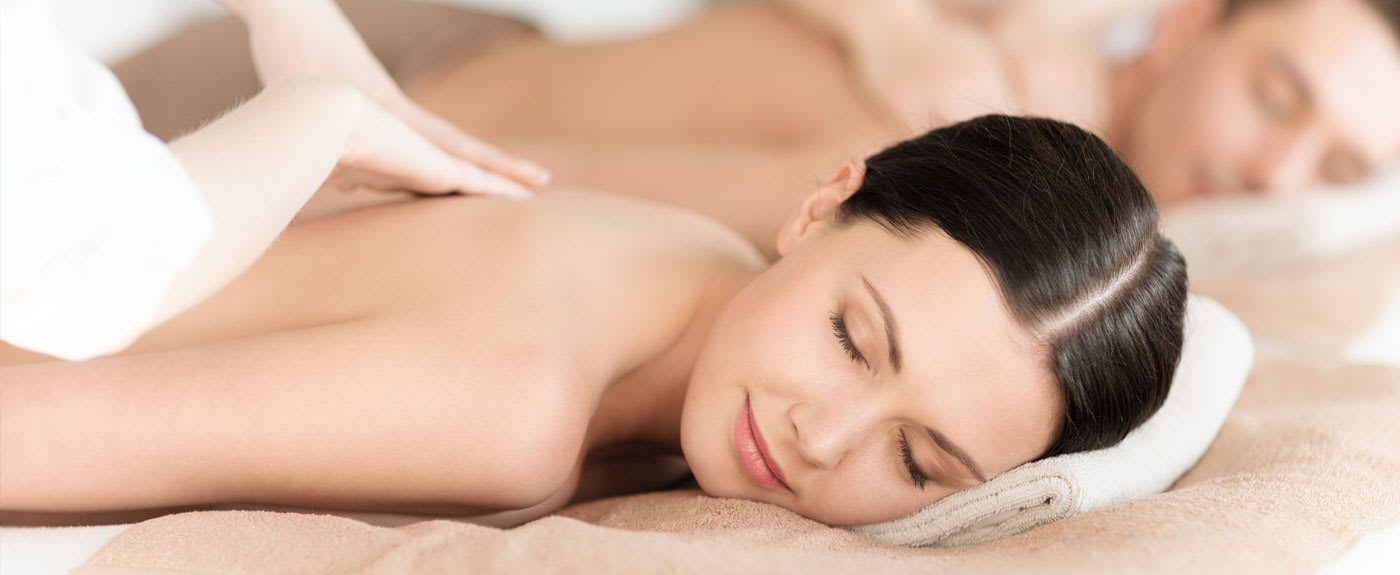 How much does a sports massage cost?
How much does a sports massage cost?
$75 – $125
cost for 60-min massage
---
Get free estimates for your project or view our cost guide below:
$75 – $125
cost for 60-min massage
---
Get free estimates for your project or view our cost guide below: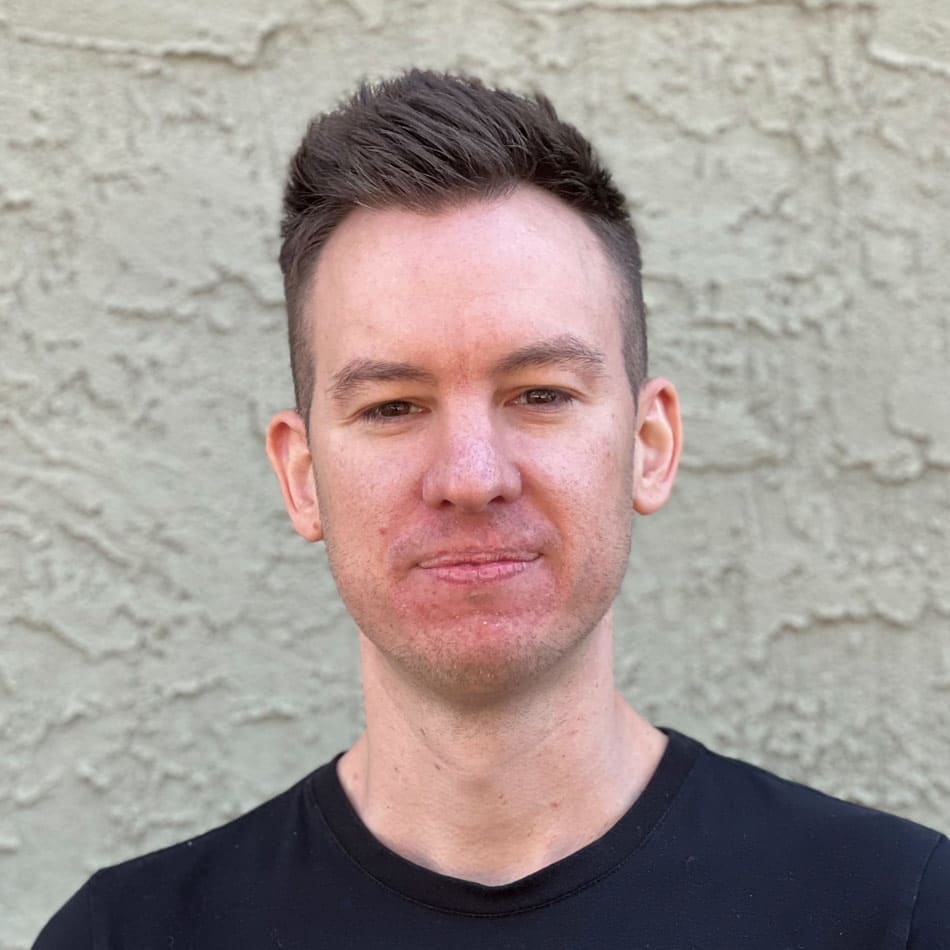 Sports massage cost
The average cost for a sports massage is $80 an hour. Hiring a sports massage therapist for a one-hour massage, you will likely spend between $75 and $100. The price of a massage can vary greatly by region (and even by zip code).
When athletes sustain an injury or would like to prevent an injury from occurring, a sports massage therapist can assist. This type of massage will help reduce swelling and minimize pain, all while relaxing the mind, accelerating recovery rates, and increasing flexibility.
Regular massages can even boost the body's natural immunity. When you get a sports massage before an action-packed event, this will help stimulate your muscles and promote blood flow. Following the event, a massage can support muscle tissues while flushing any associated toxins.
Many athletes will invest in sports massage between events as well. This helps athletes maintain a more limber body, reducing the impact of any aches or pains. Many massage therapists will specialize in this area and the overall cost will depend on various factors.
Hourly rates
The majority of sports massage therapists will charge an hourly rate for their services.
For example, Elements Massage New Providence offers a number of massage options, all based on hourly rates. The regular rate is $109 for an hour, $159 for 90 minutes and $209 for 2 hours. They also offer special intro rates which are significantly lower.
In comparison, Kirstin Zullo, Lmt, offers 30-minute massages for $50, 60-minute massages for $90, and 90-minute massages for $130. They also offer additional specials, such as $10 off any sixty or ninety minute massage each Thursday.
Package deals
In other cases, if you're looking for a complete treatment or multiple massage sessions, a package may be your best option. For example, if you seek acupuncture treatment and chiropractic services in regards to your athletic performance, The Total Wellness Center offers both for $105. You can then add-on 15-minutes of massage therapy for $20, 30 minutes for $45, or 60 minutes for $85.
Therapeutic Massage by Sheree offers standard massage rates ($70 for one hour). However, she also encourages all clients to call her in order to learn about her current specials and personalized services. She specializes in massage therapy for runners and dancers.
Extras and tipping
You can often add-on extras, such as the addition of hot stones or aromatherapy. Some massage therapists, such as Amber's Traveling Massage, will even offer parties, which may be of interest to certain sports teams. In regards to tipping, this is not generally included in the overall rate. It is common practice to tip 10-15 percent.
How to save money on your next sports massage
There are many sports massage therapists which accept insurance, including Active Options Physical Therapy. If you sustain an injury that is covered through your insurance provider, this is something you can discuss with your massage therapist.
As mentioned above, there are massage therapists that will also offer "first time customer rates" which is certainly worth inquiring about. Also, weekday appointments are sometimes slightly less expensive.