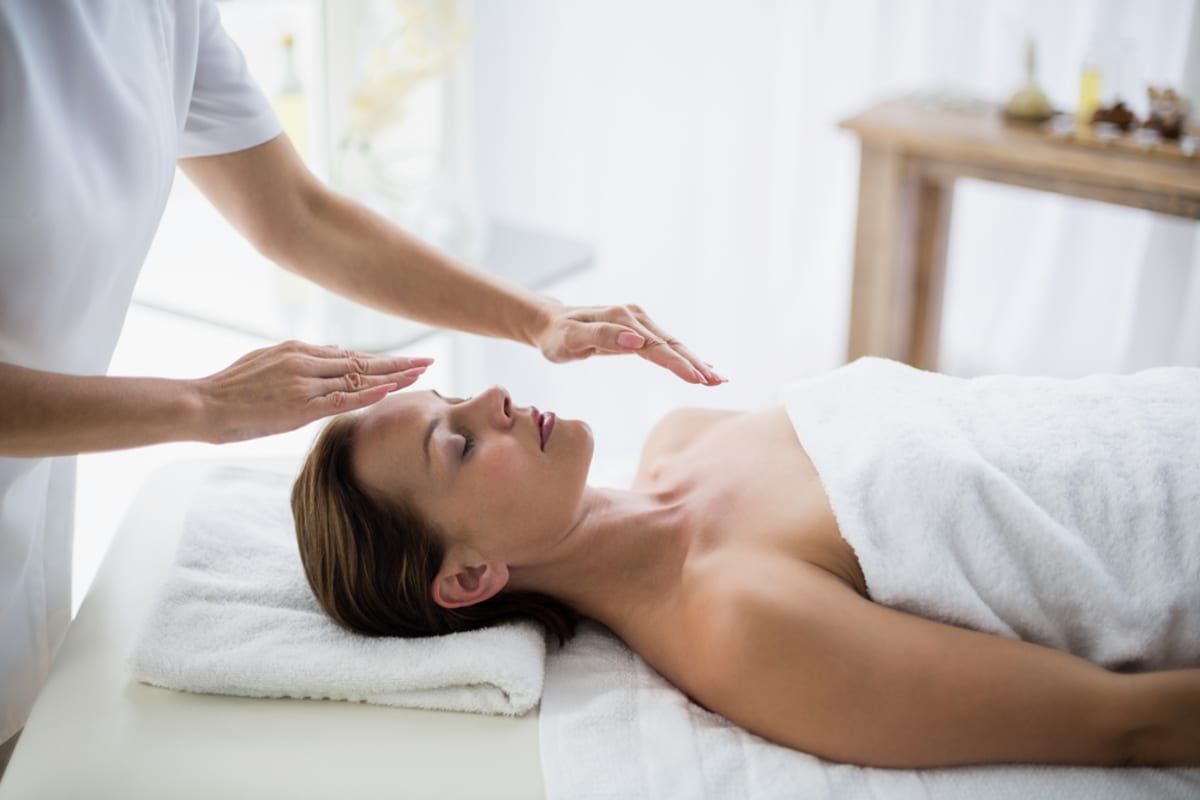 How much does a reiki session cost?
How much does a reiki session cost?
---
Get free estimates for your project or view our cost guide below:
$60 - $90
per session
---
Get free estimates for your project or view our cost guide below: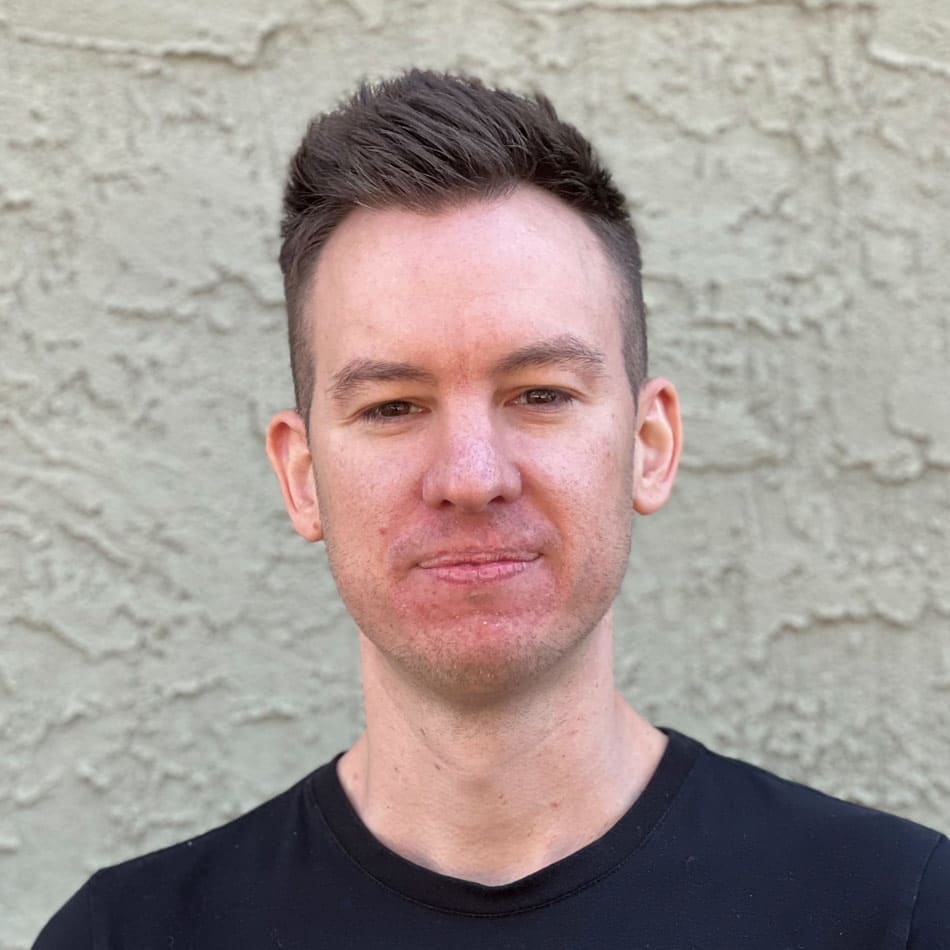 Average cost of a Reiki Session
The average cost for reiki healing is $70 per session. Hiring a reiki healer, you will likely spend between $60 and $90 per session. The price of healing can vary greatly by region (and even by zip code).
For centuries, holistic medicine has provided relief and healing for a wide variety of physical and emotional problems. One popular technique is reiki, a type of holistic massage treatment that is intended to promote healing and relaxation, while reducing stress and anxiety. Reiki is administered by reiki practitioners who have been specially trained in its techniques and concepts.
Get free estimates from reiki masters near you.
How Much Do Reiki Sessions Cost?
As with any type of medical treatment, holistic or otherwise, reiki cost averages will depend upon a number of factors, including how many treatments a patient needs, as well as how often the treatments are administered. In addition, some practitioners will give discounts to patients who return for a regular series of treatments.
Here are some of the factors that determine the average costs of a single reiki session, or series of reiki treatments:
Session length: The cost of a reiki treatment will, first and foremost, depend upon its length. A standard reiki session can last from 45 minutes to an hour-and-a-half, depending upon the practitioner's assessment regarding each individual patient's needs.
Therapist expertise: As with any medical practitioner, some reiki specialists might charge more if they're particularly highly-skilled or have an outstanding reputation. In addition, the more skills a therapist has, the higher the hourly rate might be. This can be justified because, in many cases, a patient might also want a course of other treatments as well, such as acupuncture or reflexology. By going to one therapist who specializes in a variety of holistic procedures, the patient can save time -- and in some cases, money, especially if the therapist offers a reduced price for multiple services.
Geographic location and facility use: As with any type of service from an independent practitioner, rates will typically be higher in areas where the cost of living is higher. If a reiki practitioner has a private office in a medical treatment facility, prices might also be higher because of overhead and rental costs -- but the practitioner might also have access to better equipment and more-comfortable surroundings.
House calls: As with a doctor, nurse, physical therapist or massage therapist, a reiki practitioner might charge more for in-home visitations, as these require longer travel times and increased fuel costs. In addition, a reiki therapist who makes house calls also has to bring his or her own tables, linens, and other equipment -- all items that would be provided at no charge if the therapist worked for someone else in a large clinic practice.
Average Reiki Cost
According to standard prices listed at Thervo.com, a reiki session typically costs between $60-$90, with many therapists charging between $70-$75 an hour. Massage practitioners who fall within these price ranges typically have expertise in other types of massage as well, including hot stone, deep tissue, Swedish, and reflexology.
Many massage therapists recommend a combination of massage techniques that are specifically geared for certain conditions. For example, a patient with back problems might need a course of relaxing reiki treatments, as well as a series of deep tissue or orthopedic massage treatments as well. Because of this, most patients are happy to pay a bit more for a highly-skilled massage therapist who can offer these multiple treatments. In addition, some therapists advertise special offers of reduced rates on combination therapies.
Many reiki practitioners provide a "request a quote" button on their web pages, so potential customers can get a good idea of estimated costs before their first visit. Likewise, depending upon a patient's physical condition, the practitioner might recommend extra services such as acupuncture or orthopedic massage to enhance the overall regimen. If it turns out that reiki is really beneficial to them, then patients would do well to follow their practitioner's advice and take as many treatments as they need in order to maintain good health and well-being.