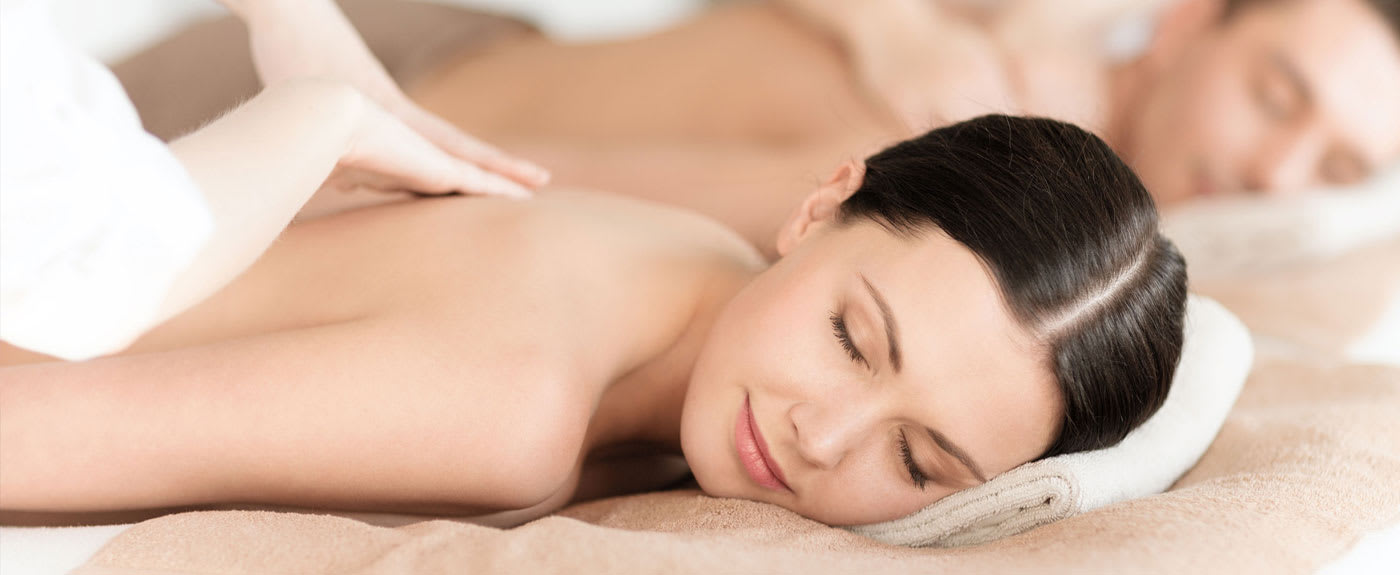 How much does a prenatal massage cost?
How much does a prenatal massage cost?
---
Get free estimates for your project or view our cost guide below:
$75 - $100
/hr
---
Get free estimates for your project or view our cost guide below: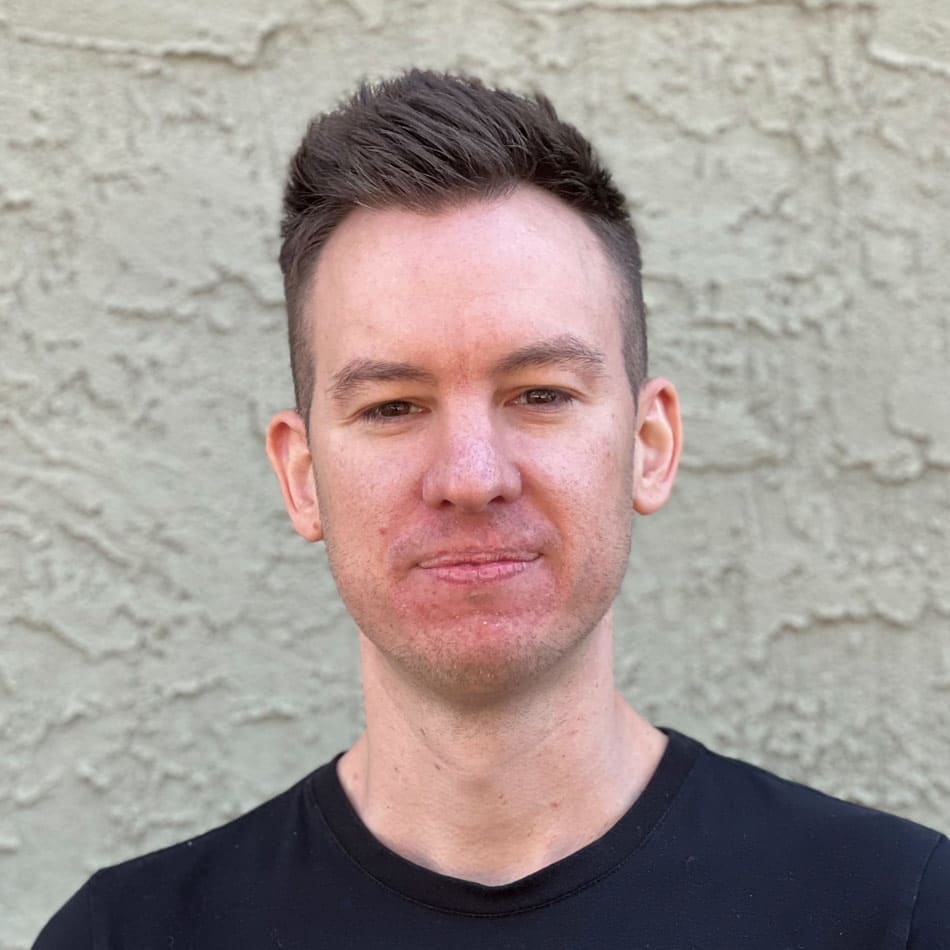 Average cost of a Prenatal Massage
The average cost for a prenatal massage is $80 an hour. Hiring a prenatal massage therapist for a one-hour massage, you will likely spend between $75 and $100. The price of a massage can vary greatly by region (and even by zip code).
When pregnant, women can enjoy prenatal massages in order to help relax tense muscles, enhance circulation, and reduce overall soreness. These massages are given by trained and certified prenatal massage therapists. These professionals understand the unique concerns and circumstances associated with pregnancy.
In order to become a prenatal massage therapist, these professionals must first complete a maternity course in order to learn the basics of prenatal massage. By learning the correct positioning and pressure points associated with pregnancy, they can offer a much more effective, relaxing service.
In terms of the overall cost, a number of variables must be considered. As stated by Florida Massage Pros, pricing is based on the season, location, and modalities required.
Massage duration
Sessions range in length, typically lasting anywhere from 30 minutes up to 120 minutes. As you'd expect, the longer the massage, the more it will cost. However, when you receive a shorter massage, it generally costs more per minute.
For example, Elements Massage, located in Florida, charges $99 for one hour, $129 for a 90-minute massage, and $169 for a two-hour massage. However, there are also special intro rates for first-time clients, where they can take advantage of the same massage times listed above for $69, $99, and $139 respectively.
In comparison, Olanani AcuOasis, located in Hawaii, charges $40 for 30 minutes, $75 for 60 minutes, or $110 for 90 minutes. They also offer specialized services for relieving tension and pain, which is ideal for pregnant women.
Package deals
Some massage therapists will offer a package deal, especially when you purchase multiple massages. For example, if you book 12 treatments right away, you could receive 10% off your total package rate. At Celeste Day Spa, all spa packages are offered at 20% off.
Chi Spa is unique in that they offer a $49 monthly massage membership. You will get to enjoy a 60-minute massage, with the option to increase the duration for +30 minutes for an extra $30.
Locations
In many cases, massage therapists will offer their services at a studio or office. However, others will travel to their clients, resulting in additional travel fees. Some will offer both options, charging a slightly higher rate to meet a client at their own home. For pregnant women, this can be a beneficial option.
Tipping your massage therapist
Many therapists will include gratuity as part of their fee. If this is not the case, and you would like to tip, the standard rate is 15 to 20 percent of the total cost. This is not a requirement, especially if you receive a massage in a medical setting.
How to save money
If you're looking to benefits from cost-saving strategies, many massage therapists will offer deals during slower periods, such as weekdays. It is also worth looking into your current insurance plan, as some do cover prenatal massage. As discussed above, if you plan on enjoying multiple massage sessions, you should inquire about special package rates.