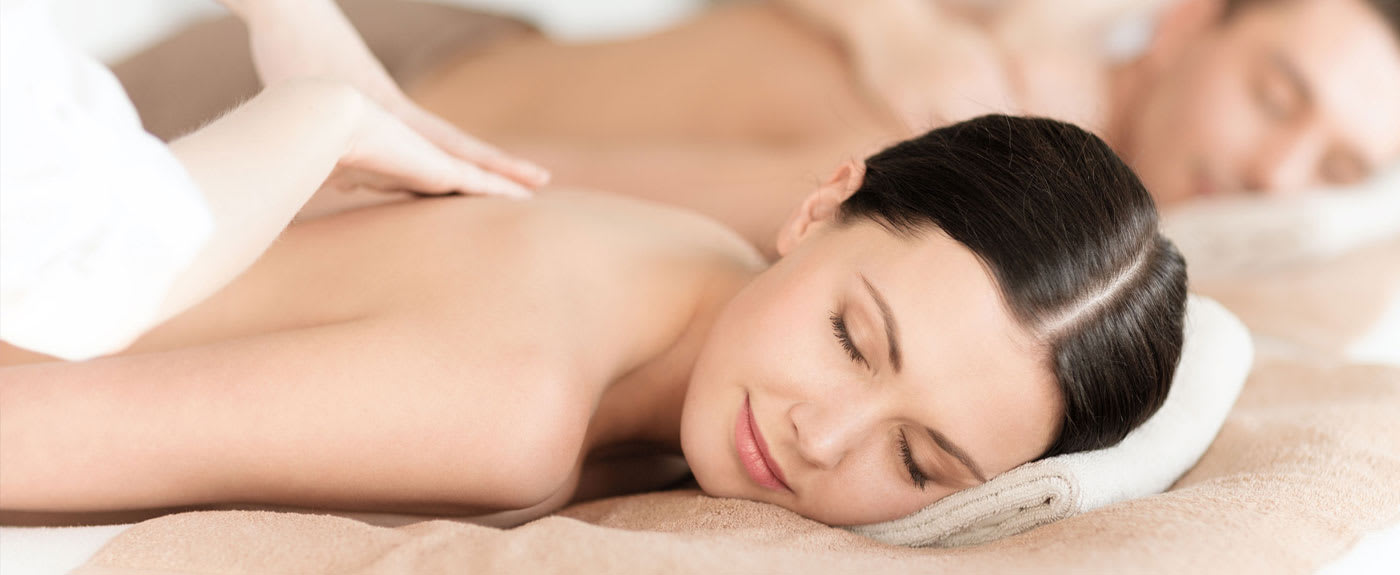 How much does a medical massage cost?
How much does a medical massage cost?
$70 – $125
average cost per hour
---
Get free estimates for your project or view our cost guide below:
$70 – $125
average cost per hour
---
Get free estimates for your project or view our cost guide below: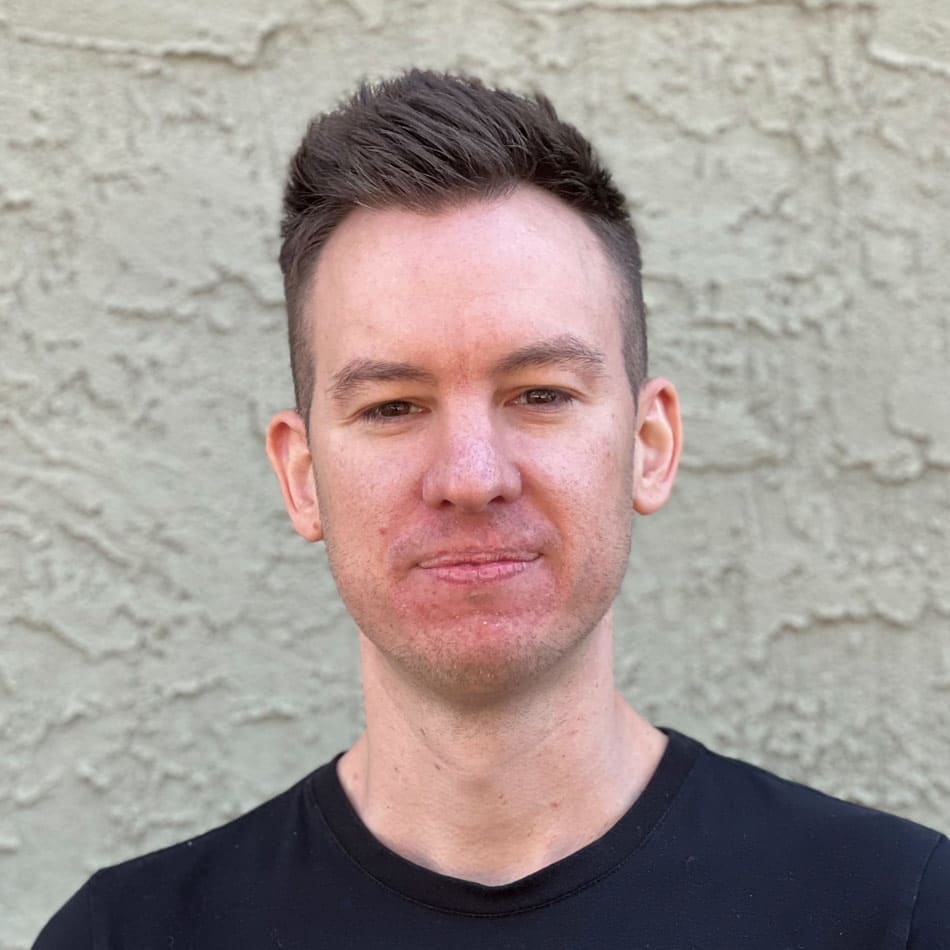 Average cost of a Medical Massage ranges from
The average cost for a medical massage is $75 an hour. Hiring a medical massage therapist for a one-hour massage, you will likely spend between $70 and $125. The price of a massage can vary greatly by region (and even by zip code).
If you suffer from a chronic condition that impacts your quality of life, medical massage therapists can help you address everything from chronic pain to tissue inflammation. Whether you have suffered a sports injury or are struggling with anxiety, there are many reasons to seek a medical massage.
Although your physician may refer you to a medical practitioner, there are many independent medical massage therapists who certified and trained to provide effective treatment. These massage therapists tend to charge by the hour. However, many also offer various packages to increase the overall value.
The condition that requires treatment
While researching medical massage therapists, you will notice various pricing tiers, depending on the services offered. In many cases, the condition you'd like to treat will impact the rate. For example, a sports massage may differ in price when compared to a deep-tissue massage.
For example, at M&W Massage and Wellness Solutions, LLC offers a 60-minute deep tissue or sports massage for $99, but their 45-minute medical massage is $150. This is based on a specific treatment, targeted to a specific issue.
In comparison, Body In Mind charges $70 for any 60-minute therapeutic massage or $95 for a 90-minute therapeutic massage, including anything from cancer and mastectomy massage to neuromuscular release.
Session duration
On average, most massages are 30 minutes, 60 minutes, or 90 minutes in length. Due to the complexity of medical massages, they tend to require longer sessions. A massage therapist will need to sit down with each individual client to better understand their medical condition.
In fact, all medical massage therapists should take the time to understand your unique needs. As stated by Alternative Bodyworks, "Don't be afraid to ask questions that would demonstrate your professional's expertise. They should be very confident answering questions about your anatomy and movement.
Insurance coverage
If your treatment has been prescribed by your doctor, then your medical massage may be covered under your insurance. If you suffered from an auto-related injury, this may be covered by your auto insurer. When you speak with your massage therapists, ask about their procedures. James Fowler Physical Therapy, for instance, will ask for your insurance provider when inquiring about treatment related to an injury.
How to save money
If you plan on attending a number of sessions, ask your medical massage therapist if they offer discounted rates when you pay for x-number of session upfront. Other massage therapists will offer a discounted rate when you return within a set number of weeks for your second appointment. Also, it is often cheaper to go to a therapist's office, in comparison to them coming to your home.