Miranda Maher - Tiger Heart Tao
About
My 20 years' practice and training in multiple modalities allows me to offer my clients both breadth and depth in their healing or self-exploration journey. I am a Master teacher of Usui Reiki, a Senior Instructor of Universal Healing Tao (Qigong and Tao Meditation), and a certified Sacred Depths Coach. I'm also Clinically certified in Emotional Freedom Tapping (EFT) and trained in both Visioning and Shadow Work.
Note that I am a seasoned counselor using these and other modalities. I am not a licensed western therapist, and so cannot accept insurance.
---
---
Details
Previous therapy or counseling experience
Clients who have no previous counseling or therapy experience, Clients who have some previous counseling or therapy experience
Insurance
No insurance or insurance that doesn't cover therapy
Gender preference
Clients who have no gender preference, Clients who prefer female therapists
---
Photos and videos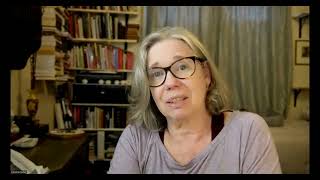 ---
No reviews (yet)
Ask this pro for references. There's no obligation to hire and we're
here to help
your booking go smoothly.
---
Frequently asked questions
What is your typical process for working with a new customer?
I offer a free introduction phone call to understand a new client's issues first. Many people find this call alone very helpful. We then decide their path forward together, including which modalities, frequency and goals.
---
Services offered