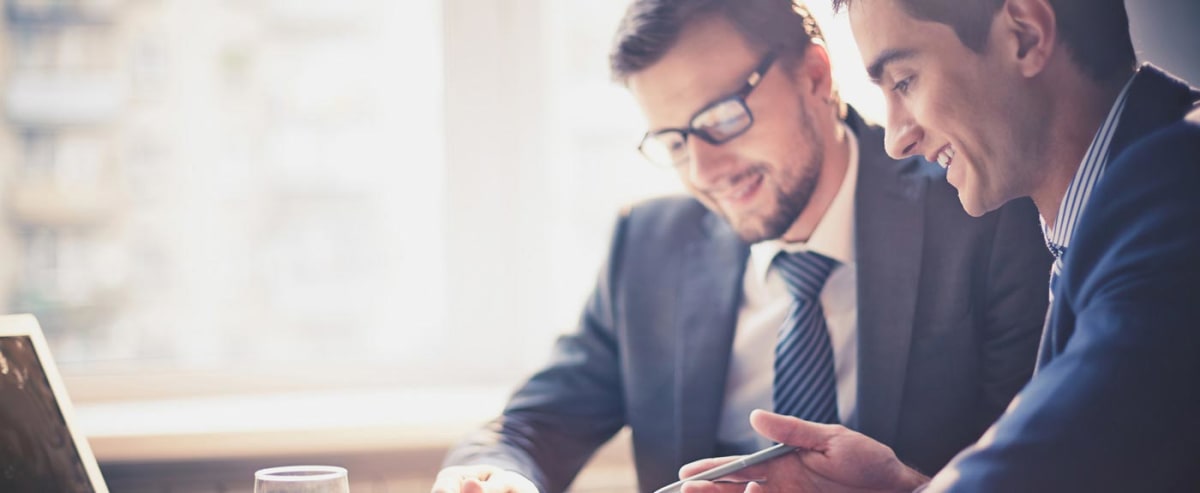 How much does a lawyer cost?
How much does a lawyer cost?
---
Get free estimates for your project or view our cost guide below:
$150 – $400
per hour
---
Get free estimates for your project or view our cost guide below: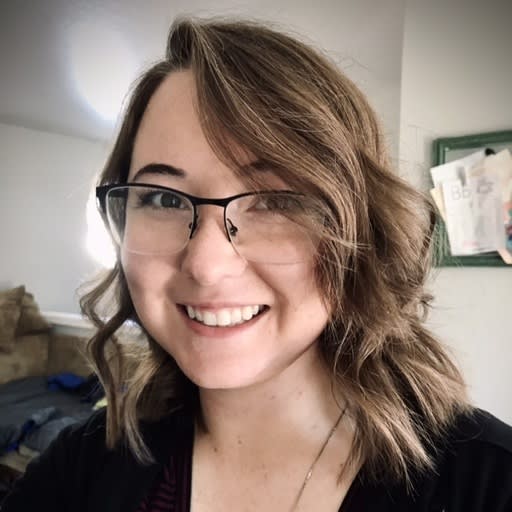 Fact-checked by
Tom Grupa
Average lawyer hourly rate
A lawyer costs $150 to $400 per hour, depending on their location, experience level, and field. Some lawyers charge a $500 to $5,000 retainer fee, which is based on their hourly rate. Other lawyers charge a flat fee for basic services. Some firms waive the consultation fee for your first visit.
Average lawyer hourly rates

| | |
| --- | --- |
| National Average Cost | $275 |
| Minimum Cost | $50 |
| Maximum Cost | $1,000 |
| Average Range | $150 to $400 |
Cost data is from research and project costs reported by Thervo members.
Lawyer fees by type
Lawyers charge clients in different ways depending on the case type and field of law. Common fee structures include hourly rates, retainers, contingency fees, and flat fees. Discuss your fee arrangement with a lawyer before casework begins.
Hourly rate
The average lawyer's hourly rate is $150 to $400, depending on their experience level and the complexity of the case. Hourly rates are the most common type of fee structure used by law firms. Most lawyers use 6-minute increments, or 1/10 of their hourly rate.
This structure is convenient for lawyers but can sometimes leave clients more anxious because they don't know how long the case will take or how much they'll end up spending.
Retainer fee
Lawyers charge $500 to $5,000 for retainer fees in conjunction with their hourly rate. A retainer fee is essentially a down payment charge for being on call. Lawyers calculate retainer fees based on how many hours they expect to work within a month or the total time they plan to work on your case.
Many attorneys keep track of time spent on phone calls or emails and apply that time toward their retainer fee. You'll pay extra if your case goes over the time covered by the retainer fee.
Contingency fee
Some lawyers work on contingency, which means they are paid a part of your settlement only if you win the case. Most contingency fees are 25% to 40% of the amount awarded. You may be able to negotiate a lower percentage if you have a strong case or severe injuries.
Fields of law that commonly work on contingency include:
Personal injury

Medical malpractice

Civil or non-criminal law

Family law

Debt collection

Traffic accident
Flat fee
Lawyers sometimes charge a flat fee for simple or common legal cases. A business lawyer might charge a flat fee of $200 to $2,000 for services like reviewing contracts or forming an LLC. A wills attorney charges a $100 to $120 flat fee to write a will for a simple estate.
Other services that may qualify for a flat rate include:
Filing for bankruptcy

Immigration cases

Trademarks or patents

Writing a prenup

An uncontested divorce without a custody arrangement
Average lawyer cost by field
The following table shows the average hourly rates for lawyers in different fields of law:
Lawyer cost factors
The following factors affect the cost to hire a lawyer:
Location – Lawyers in states with more urban cities typically have higher rates than lawyers than rural areas. Washington D.C. has the highest average rates in the US.

Experience level – Senior members of a law firm typically charge more than junior members because they work faster or have a higher success rate.

Case type – Complex cases like litigated divorces, lawsuits with multiple parties, or intellectual property disputes may take longer and cost more than average.

Pro bono – Most lawyers work on a certain number of cases for free every year. For those in need of pro bono representation, contact a legal aid society like the American Civil Liberties Union (ACLU).
Additional legal expenses
Your lawyer may charge extra fees for services such as:
Expert witnesses

Private investigators

Paralegal assistants

Travel expenses

Photocopies

Court filing fees
Lawyer FAQs
What does a lawyer do?
A lawyer gives legal advice and completes legal paperwork on behalf of clients. Lawyers who have passed the bar exam can represent clients in court and advocate on their behalf. These services save their clients time and may result in monetary settlements.
Does it cost money to ask a lawyer a question?
Many lawyers offer free consultations and questions before taking on your case. This helps them decide how long the case might take and whether you're likely to win. Once you hire a lawyer, you will be billed for phone calls, questions, and emails.
What education is needed to become a lawyer?
A person must get a juris doctor degree (J.D.) from an accredited law school to become a lawyer. To practice law in court, they must also pass the bar exam.
What's the difference between a lawyer and an attorney?
The terms "lawyer" and "attorney" are often used interchangeably, but they are technically not the same.
A lawyer is someone who has graduated from law school and gives legal advice but may or may not have passed the bar exam.

An attorney is a lawyer who has passed the bar exam and is qualified to represent clients in court.
How to hire the best lawyer near you
When looking for lawyers near you, follow these steps:
Decide which type of lawyer you need.

Compare reviews and estimates from lawyers on Thervo and Google.

Verify their credentials and make sure they've passed the bar exam.

Choose a lawyer who fits your budget and makes you feel comfortable.

Choose a firm that is conveniently located if possible.

Get a written estimate and contract before any casework begins.

Follow a payment plan instead of making large payments up front.
Questions to ask
When looking for a lawyer near you, consider asking the following questions:
How long have you been practicing law?

How long ago did you pass the bar?

Do you give free consultations to clients?

Are you able to take on my case at this time?

What are your rates? Do you charge by the hour?

How many cases like mine have you won lately?

Will you give me an estimate and contract in writing?